For smaller events or meetings, the Dom Pedro Madeira offers the Amadeus conference room, with capacity for up to 180 guests, including a Presidential table for 8 people. Count on our team of experienced and friendly professionals to ensure the success of your event. The Baía de Zarco restaurant can be used for private dinners up to 192 guests, with a fantastic view over the Bay of Machico.
Make your proposal request here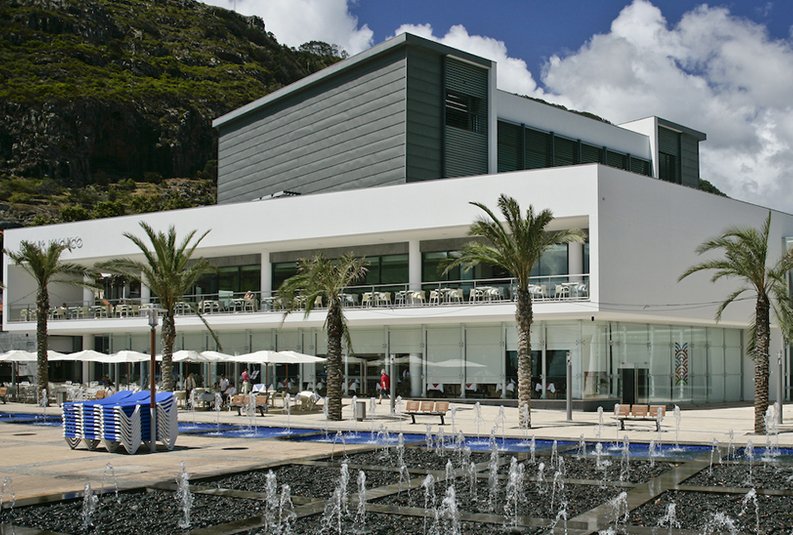 FÓRUM MACHICO
At only 30 meters from Dom Pedro Madeira hotel, is the Forum. Designed for events in Madeira, from meetings and conferences to cultural events, consisting of an auditorium with 238 seats in the audience and 220 on the counter, making a total of 458 seats. The Fórum has two cinema halls for 80 people and a showroom.