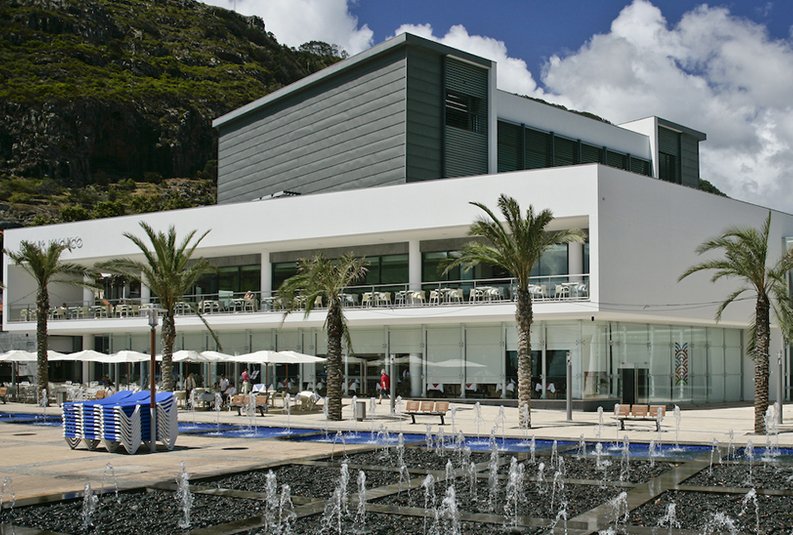 Machico Forum
At Machico Forum you will find the ideal space for meetings, congresses and cultural events close to Funchal. Just 30 meters from the Hotel Dom Pedro Madeira, the Machico Forum is dedicated to meetings, congresses and cultural events. The auditorium has 283 seats. A versatile enclosure to match the specific needs of each event, which with the stage closed gives space to 220 seats on a telescopic platform. Adapted for conferences in several languages, with 50 seats prepared with translation equipment.
Make your proposal request here
For smaller events or meetings, the Dom Pedro Madeira offers the Amadeus conference room, with capacity for up to 180 guests, including a Presidential table for 8 people. Count on our team of experienced and friendly professionals to ensure the success of your event. The Baía de Zarco restaurant can be used for private dinners up to 192 guests, with a fantastic view over the Bay of Machico.